You need master or debit card to activate Paypal, or you'll wait for long time.
On the other hand, Vodafone cash is an easy way to transfer money, and pay your pills.
Also, you can get master card associated with it.
By using these sites, you can withdraw money on Paypal, Payoneer, or Vodafone cash.
Find a few public links, shorten, share them on social media, forums, blogs, or Youtube.
AdYoume publishers get > 3$ per 1000 views. In addition, you'll get 5% commission on everyone register using your referral link.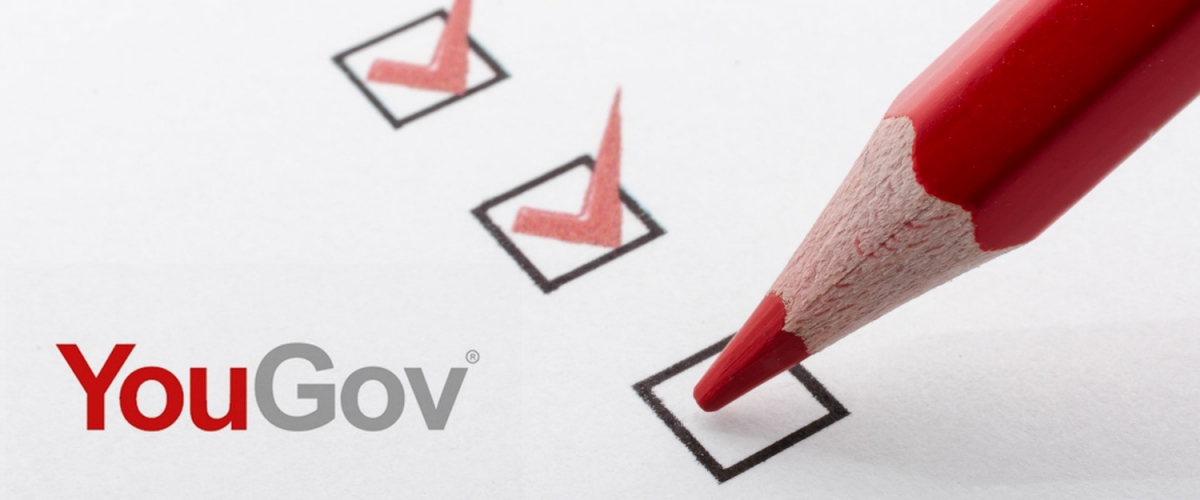 It cover many countries, Egypt one of them. After registration you get 100 points then, you can earn more by taking surveys.
Every survey earn you about 50 point. After your points reach 5000, you can redeem 50$.
Another great way to make money online and get paid on Vodafone cash by is by sharing your uploaded files.
Make a new blog then, spread your links, post on social media and forums. You will achieve > 3$ per 1000 download.